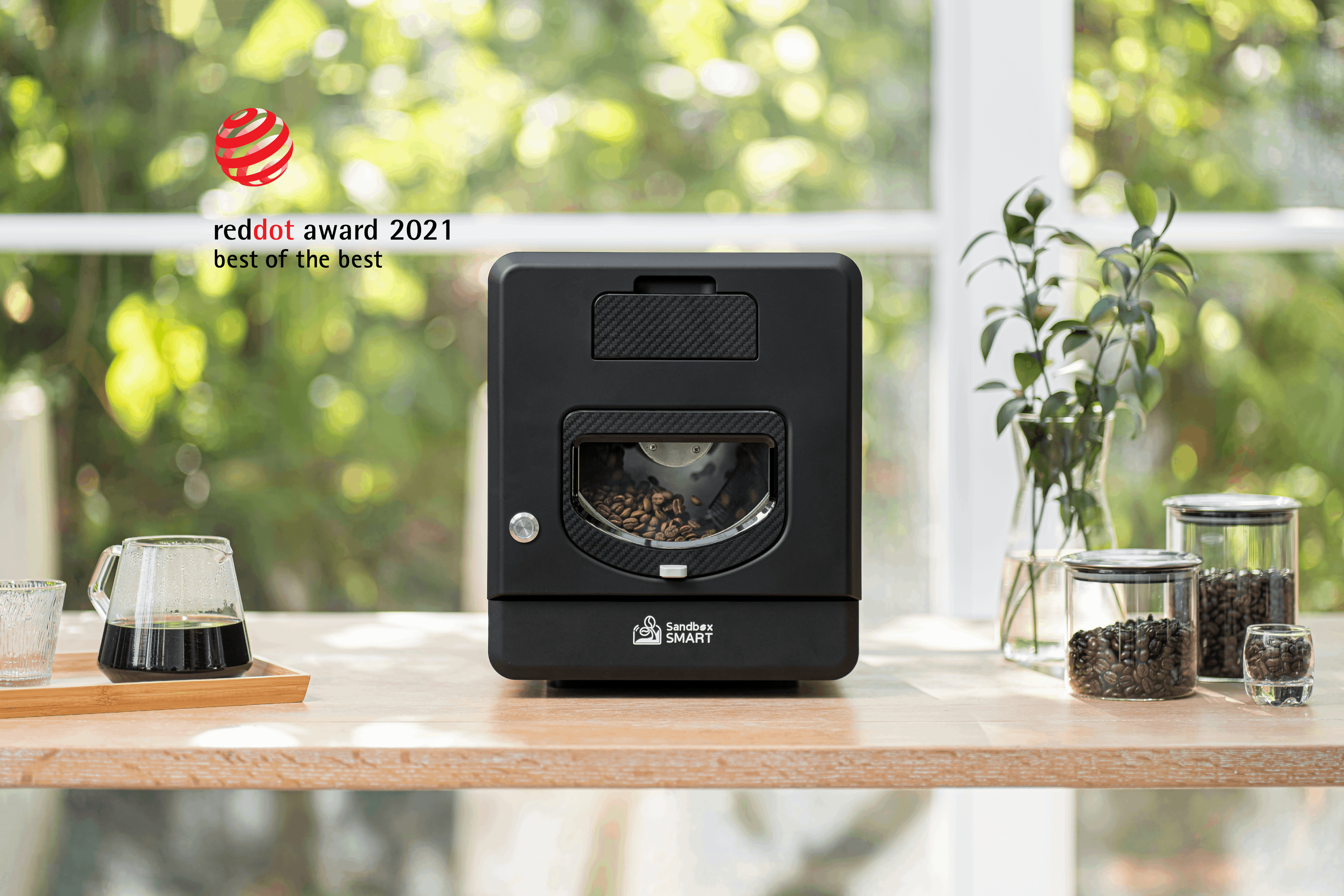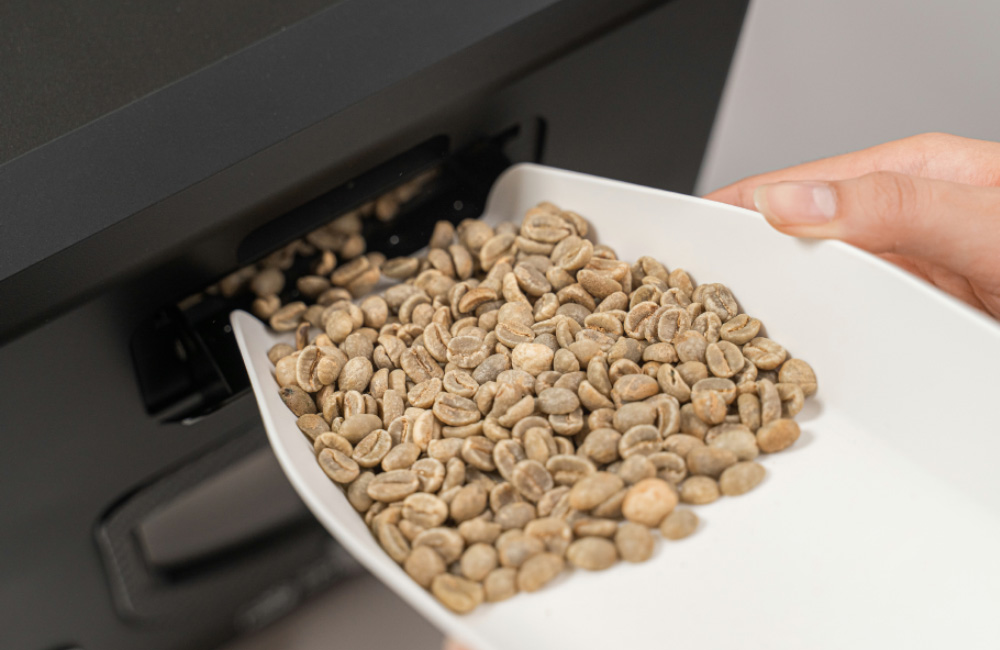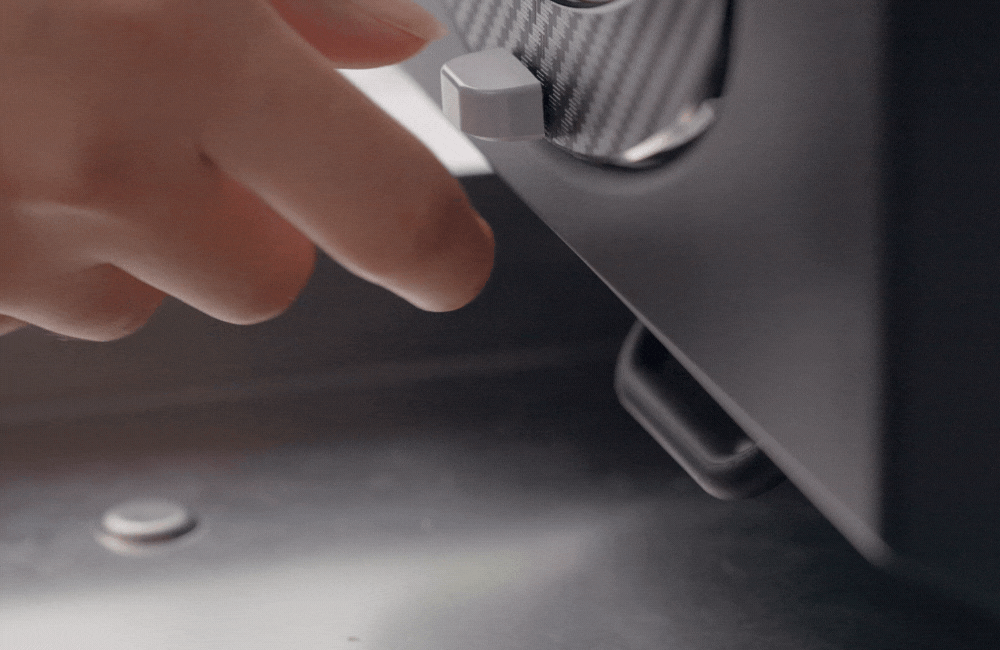 Patented bean input/output mode for more convenient use.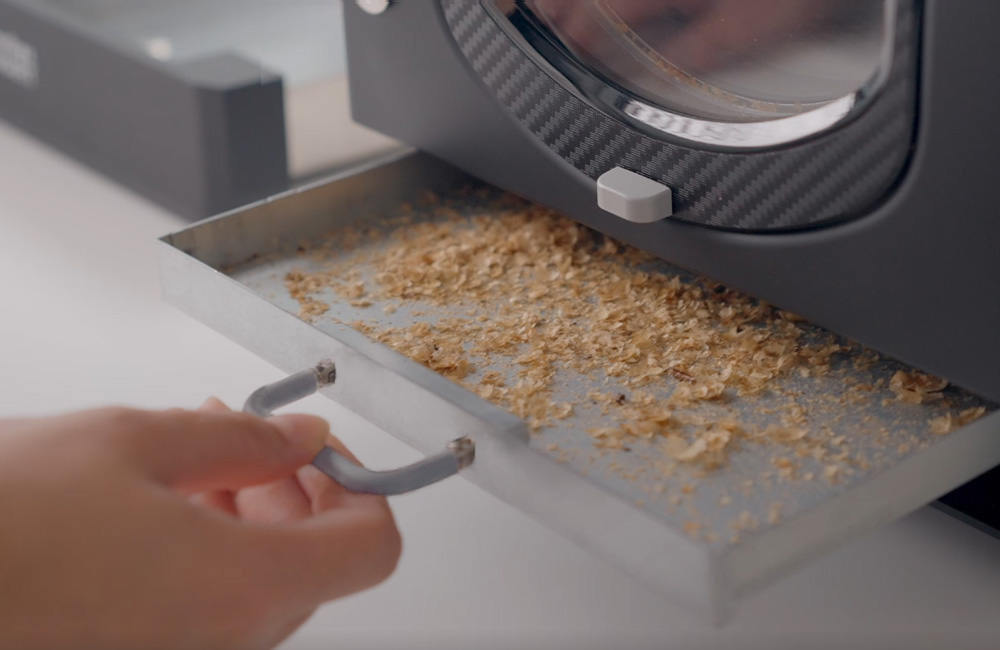 The collective gathering of silver skin
allows for easier cleaning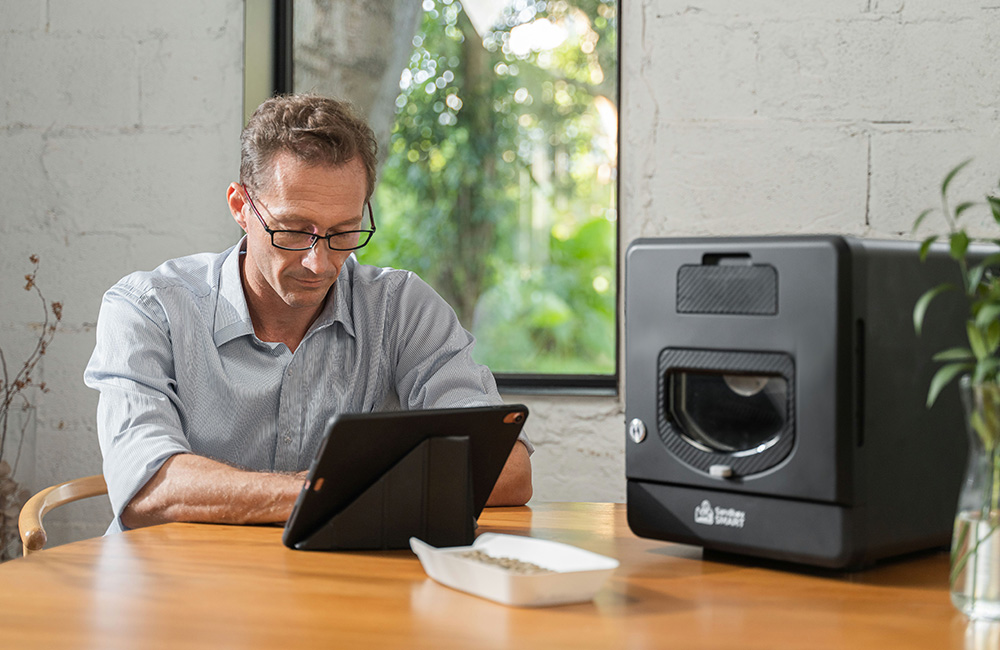 Quiet operation at 65dB, allows clear judgment of the first crack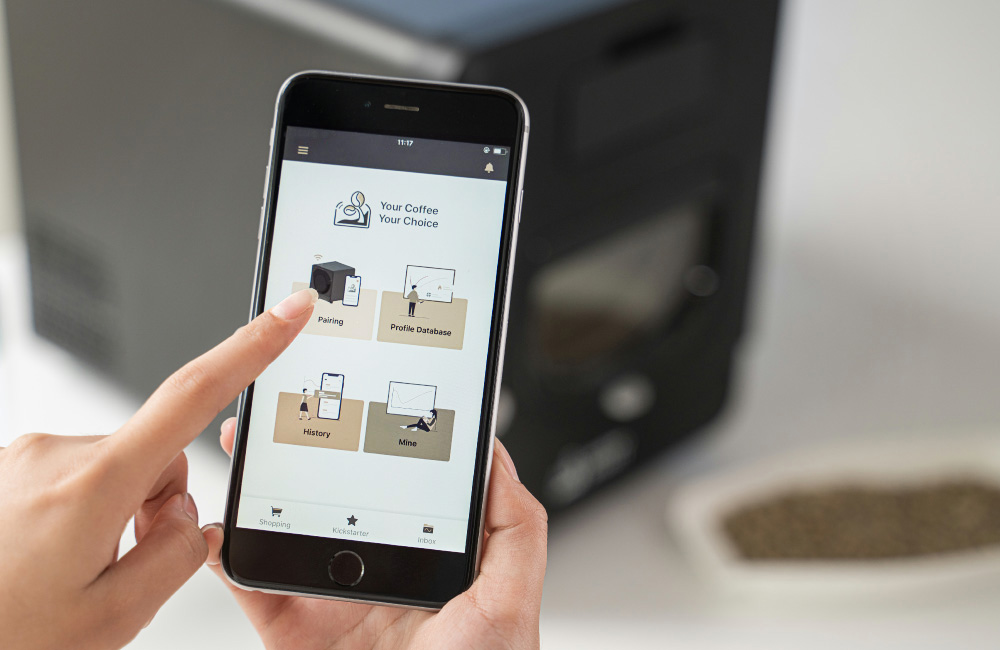 Master-grade automatic roasting profile satisfies the diversified possibilities of coffee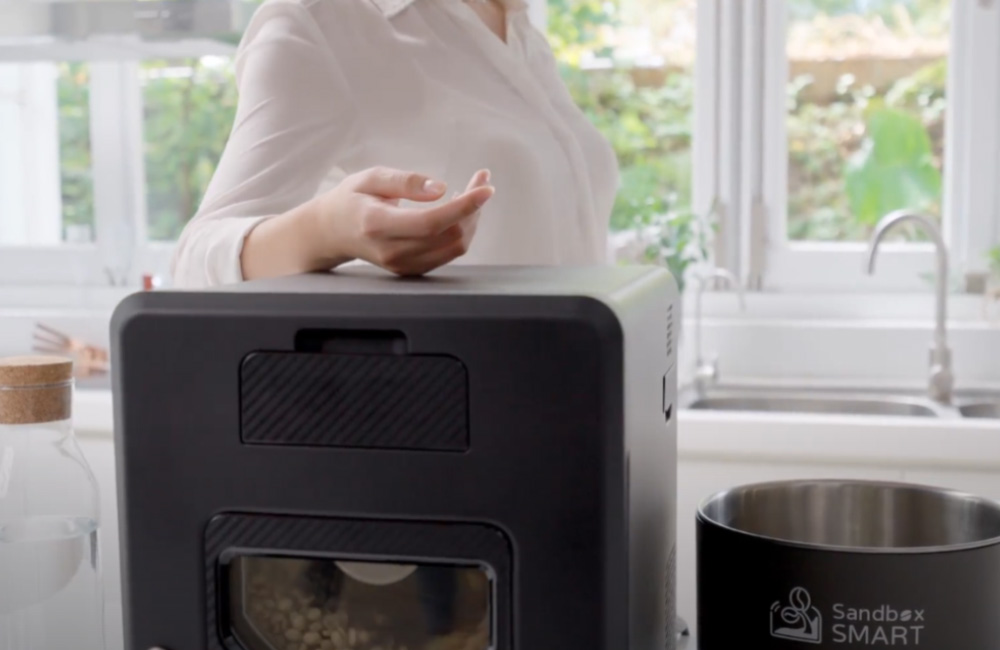 The entire machine features a heat insulation design to avoid hand burns
International shipping is available.
Sandbox Smart can ship products to Asia, Africa, North America, South America, Antarctica, Europe, and Australia. Once you process the checkout page, your shipping cost will show up after you key in the shipping address.
Important international tax information
When ordering outside of Taiwan, you may be liable for local import duties or taxes. It depends on location and local laws, and we recommend you understand the extent of this before placing an order with us.
Please note that you will also be charged customs duties. For customs duties of various countries, please consult the relevant local authorities.