A Necessity for Bean-Roasting Amateurs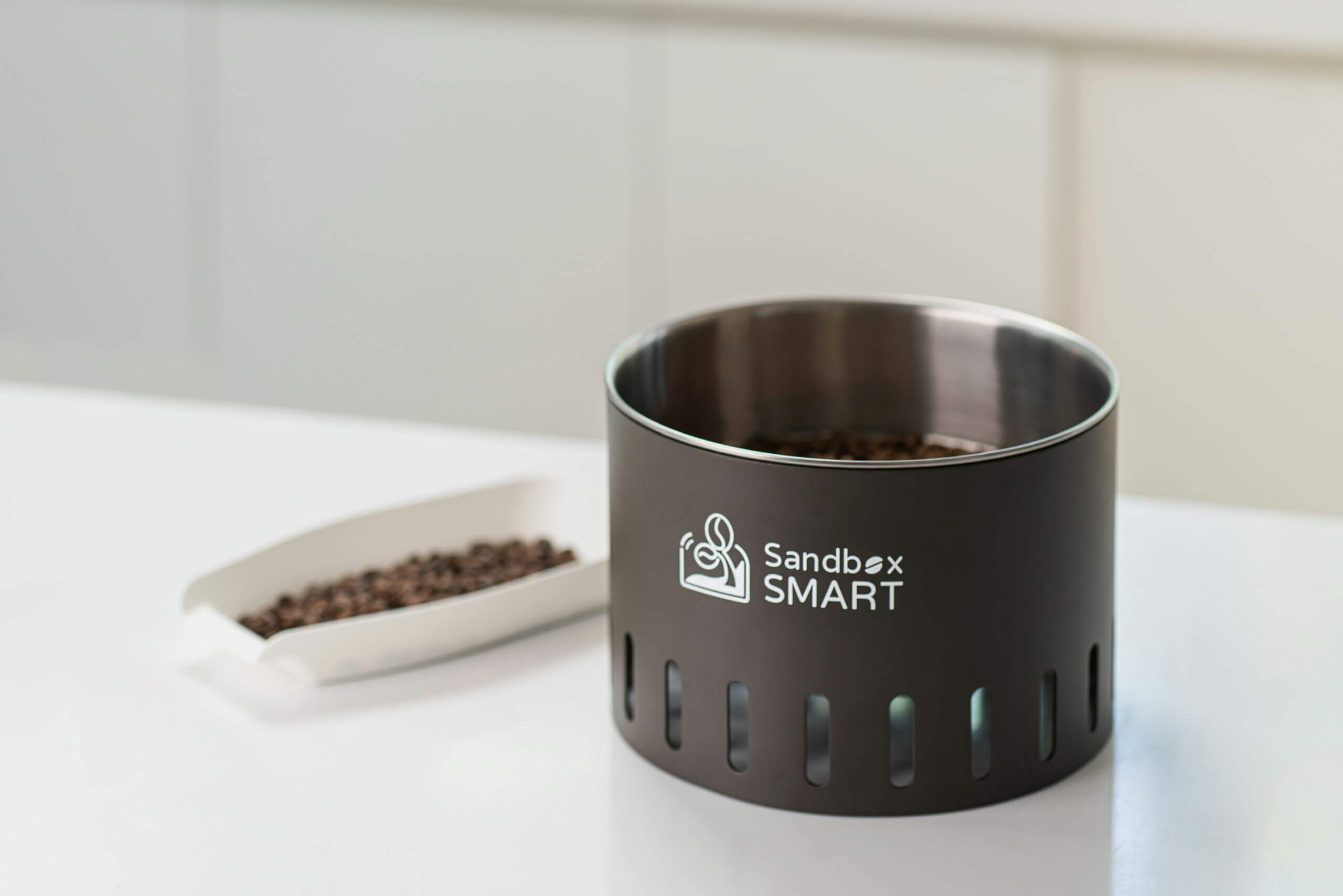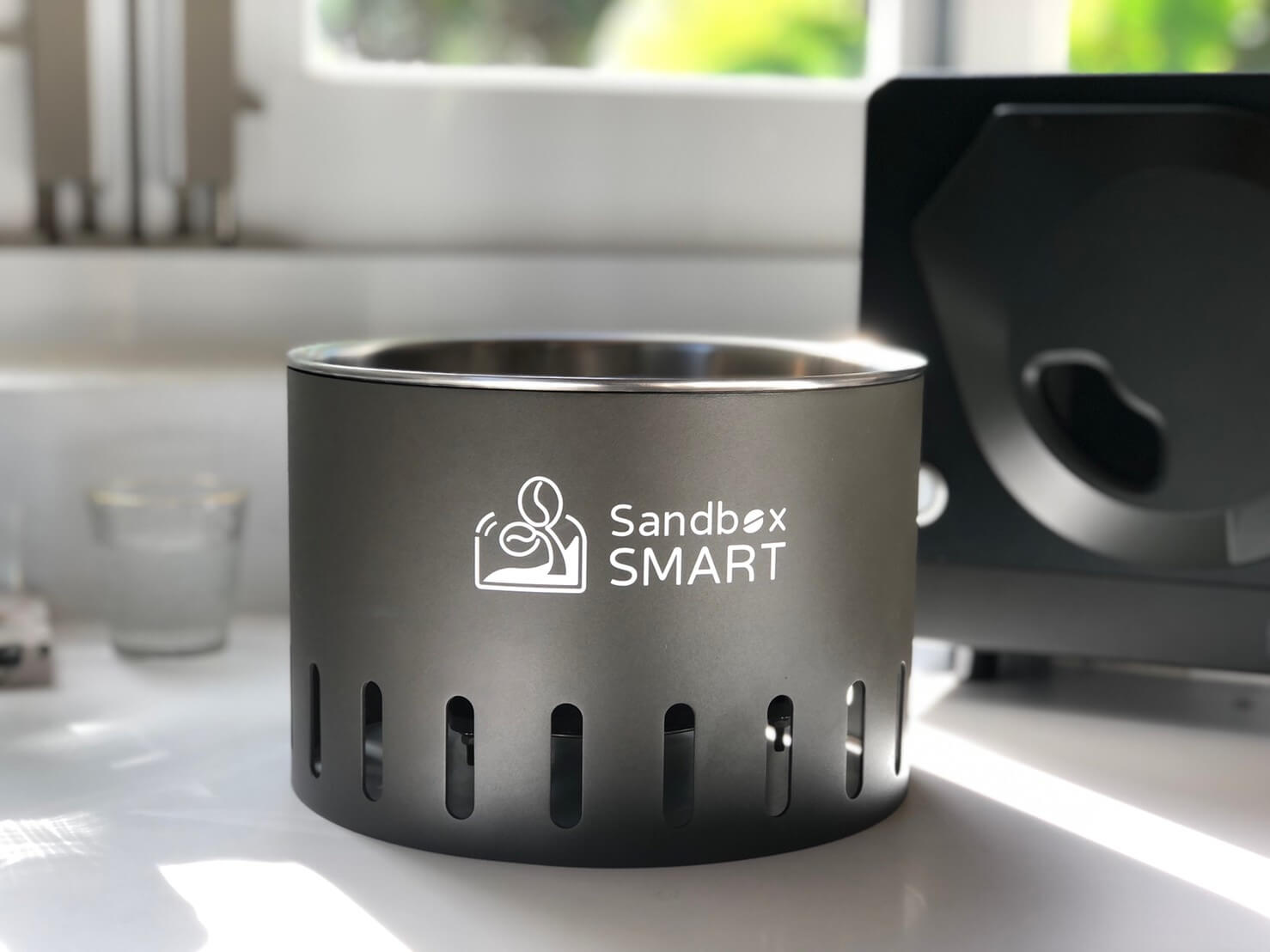 Specially Designed for You
The large 500g cooling volume is capable of cooling the coffee beans to room temperature within 1 minute; it is also suitable for large roasters. It rapidly cools down coffee beans, preventing coffee beans that have just completed roasting from continuous heating, thereby allowing for the perfect presentation of flavor.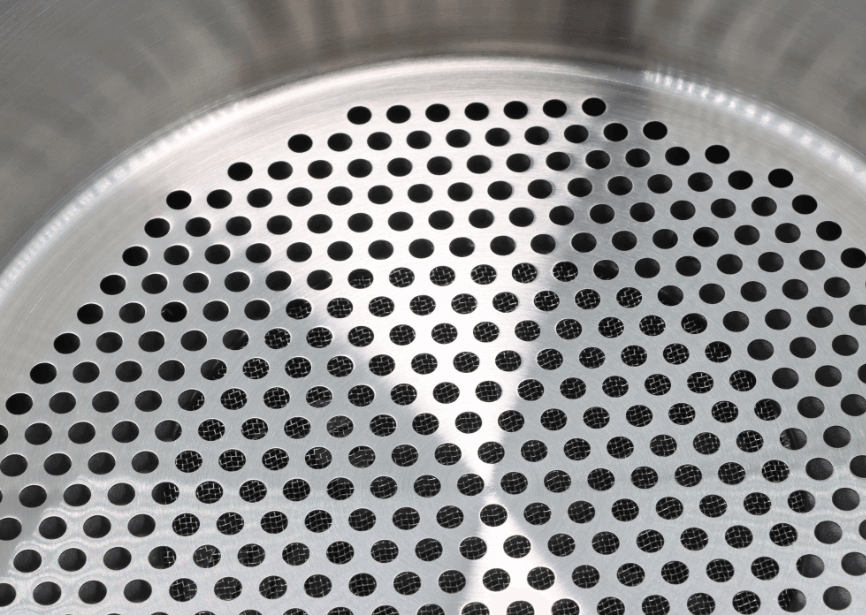 Perfectly sized holes
Coffee beans are kept on the top layer
Silver skin fall to the bottom layer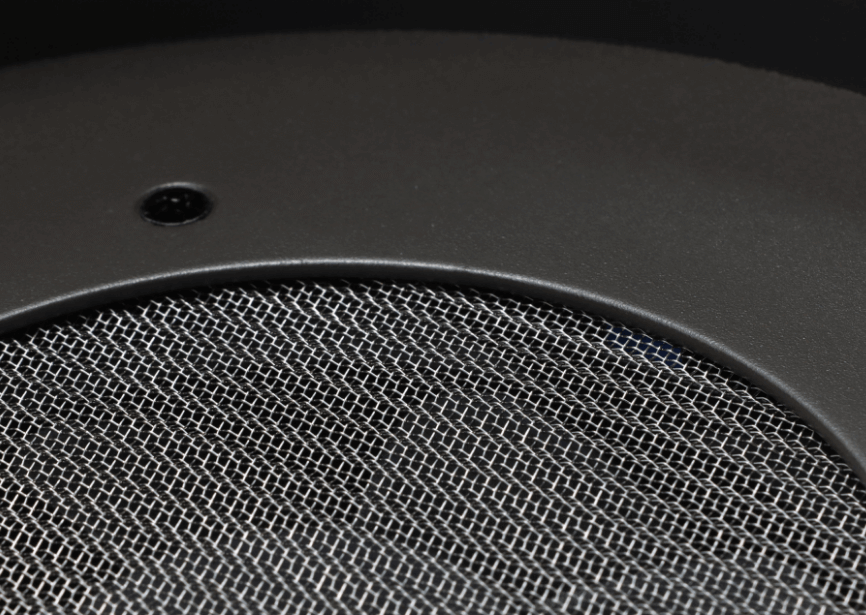 The fallen silver skin is collected
Gathered for convenient cleaning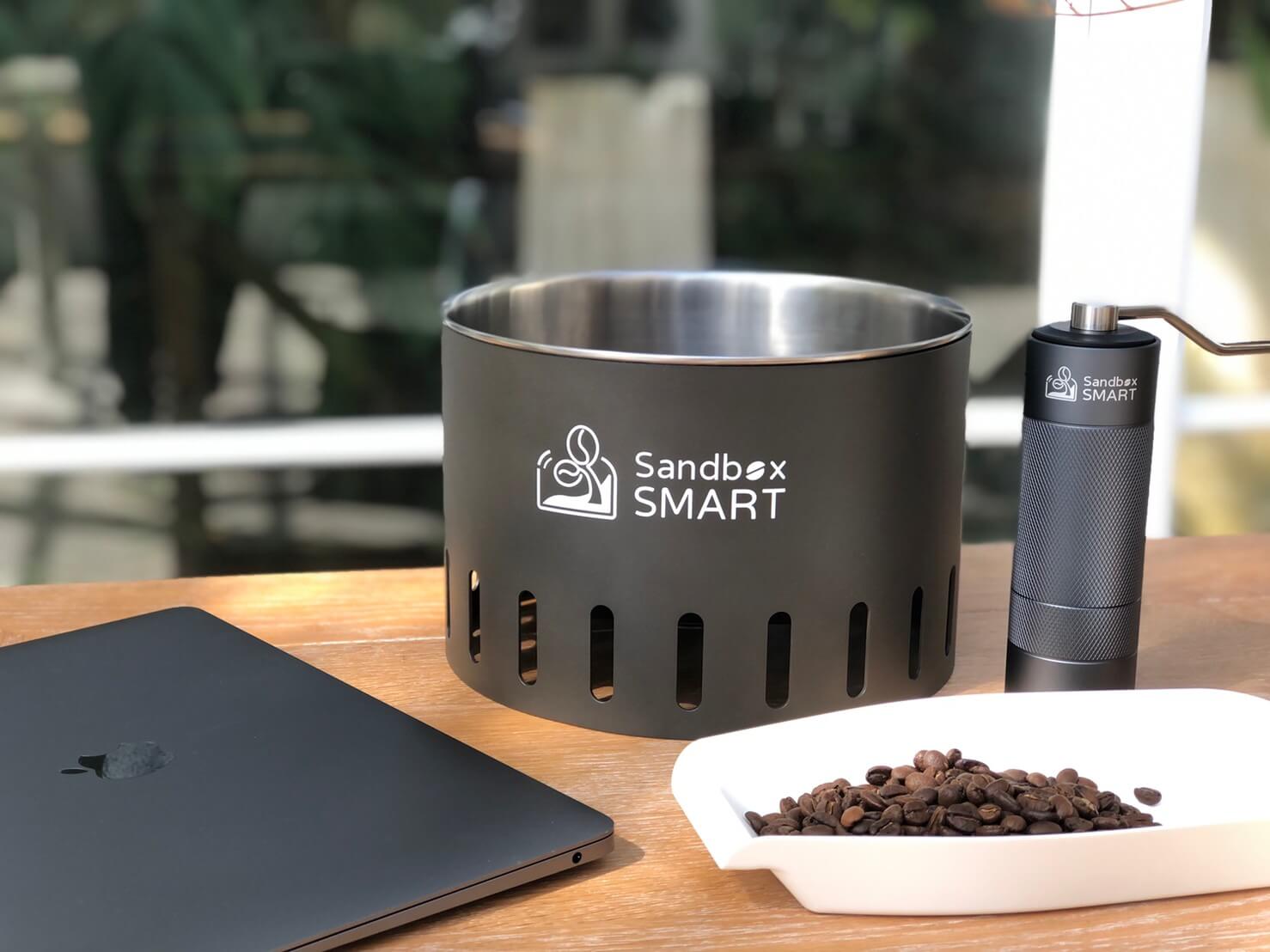 Sophisticated outer appearance
Metallic shimmer
Blends into household design
Becomes an ideal decoration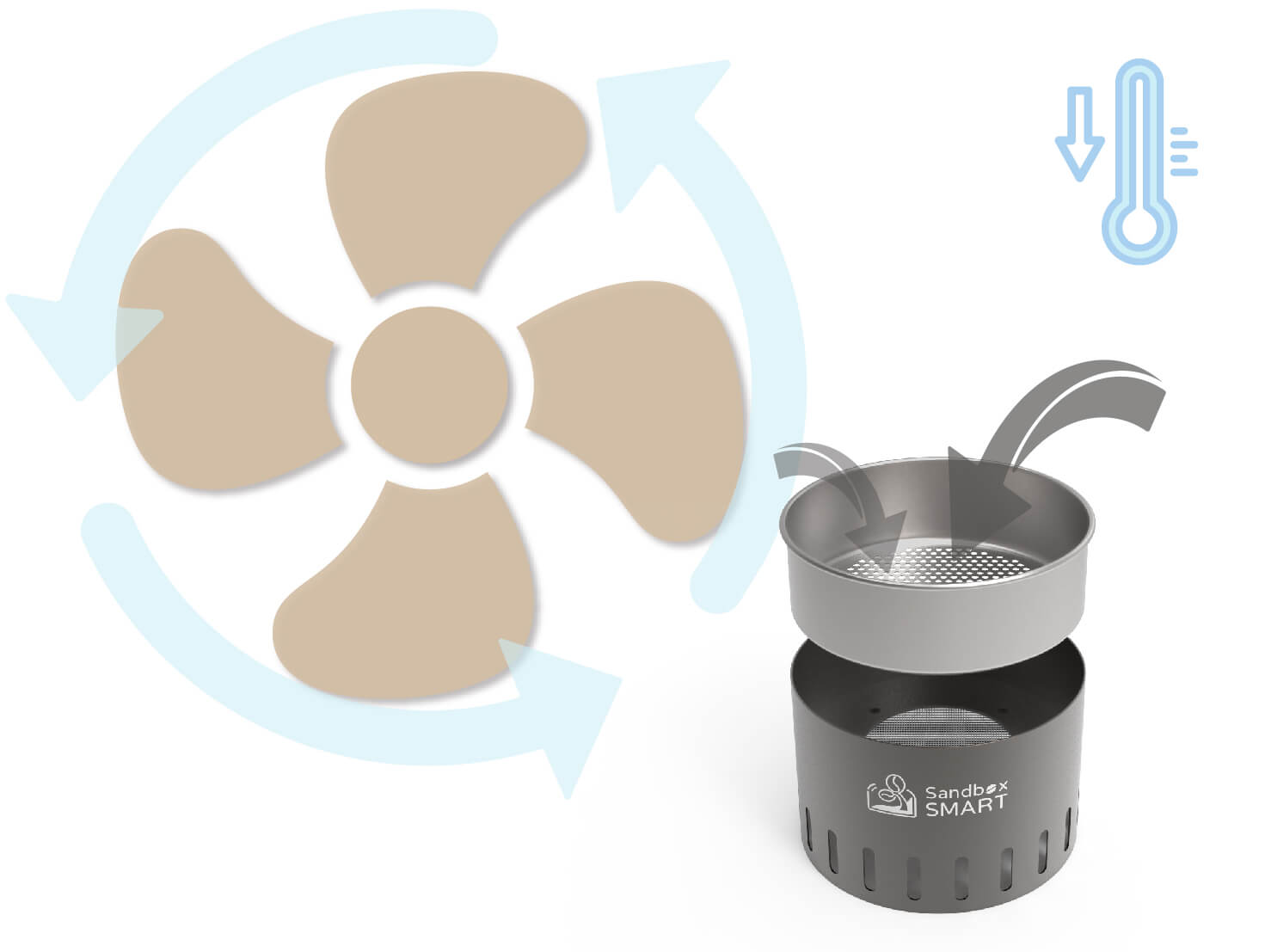 The suction force of the fan collects the fallen silver skin together for more convenient and faster cleaning! The material used is the 316 stainless steel which has passed the SGS food safety certification, making it safe and healthy.
Sandbox Smart Globalization
Sandbox Smart Globalization