Let's click the Kickstarter Page!
Hello everyone,🖐🏻
Thank you for the long wait. We've put a lot of effort into this project, and now is the time to share the R2 with you. 😉
Check out our Kickstarter page to discover how the R2 brings out the best flavor in coffee beans❗️☕️
👇🏼Brings your morning coffee to the next level👇🏼
❓❓HOW TO ORDER ON KICKSTARTER:
⭕️ Select your reward
⭕️ Select your shipping country
⭕️ Select your add-ons (optional)
⭕️ Complete the checkout steps
✨ HIGHLIGHTED FEATURES OF THE R2✨
✅  Easy to pour in and release the beans
✅  Comes with user-friendly Sandbox Smart App
✅  Quartz heating tube to ensure the beans are roasted evenly 
✅  Maximum capacity up to 19.5 oz (550 g) a batch
✅  Insulation design to prevent you from burns
🎉🎉🎉We've selected Sandbox Smart R2 Coffee Roaster as a "Project We Love," which is our way of highlighting brilliant examples of creativity.
You'll see a badge under your main image or project video, and we'll feature your campaign across Kickstarter.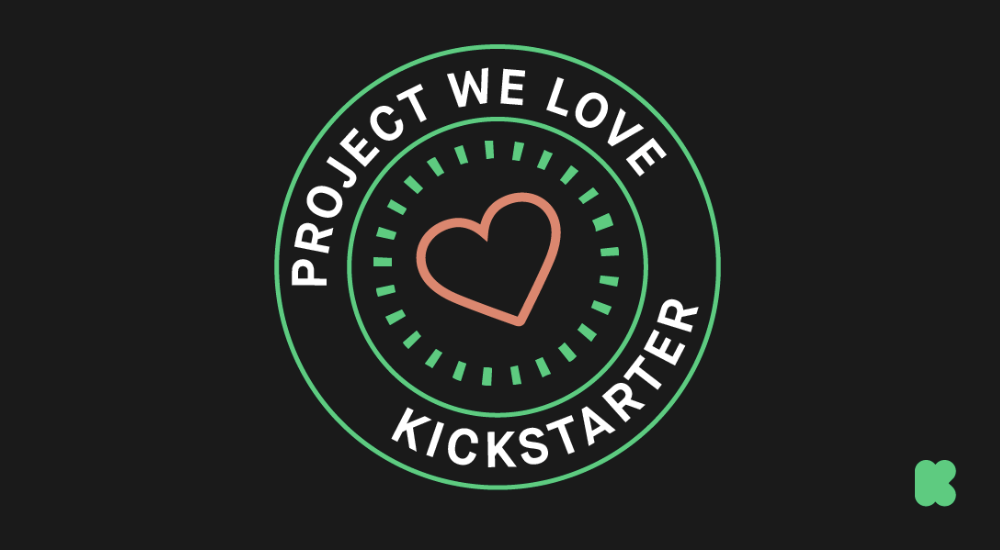 Welcome to the Sandbox Smart R2 Coffee Roaster Family!
The Sandbox Smart Team.